11.2000 – 2.2001
Eleanor Reissa
Folksbiene Yiddish Theater
Sylvia Regan
Mina Bern, Deana Barone, Spencer Chandler, Izzy Firestone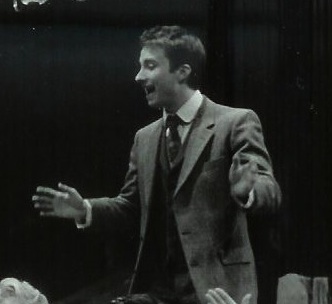 The history — incorporating the American dream, the Triangle Shirtwaist factory fire of 1911, the labor movement, socialism, the Russian Revolution, World War I, feminist ambitions and the Great Depression — is substantial.
But the ability of "An American Family" to captivate an audience is rooted in the way this history touches the lives of strong, singular characters portrayed by a uniformly excellent cast and in the play's willingness to embrace joy and heartbreak.
Much of the pleasure of the light side of "An American Family," which includes plenty of comedy, is the presence of show business in general and songwriting in particular as elements of the plot, furnishing a pretext for a generous helping of lively music and even a bit of dance.
"Dominating the evening is Sheila Rubell in a highly praiseworthy performance as Becky Felderman, the widowed materfamilias whose children include three most attractive daughters and Hymie (Cary Woodworth), a son approaching his bar mitzvah in 1910."
-Lawrence Van Gelder, NY Times